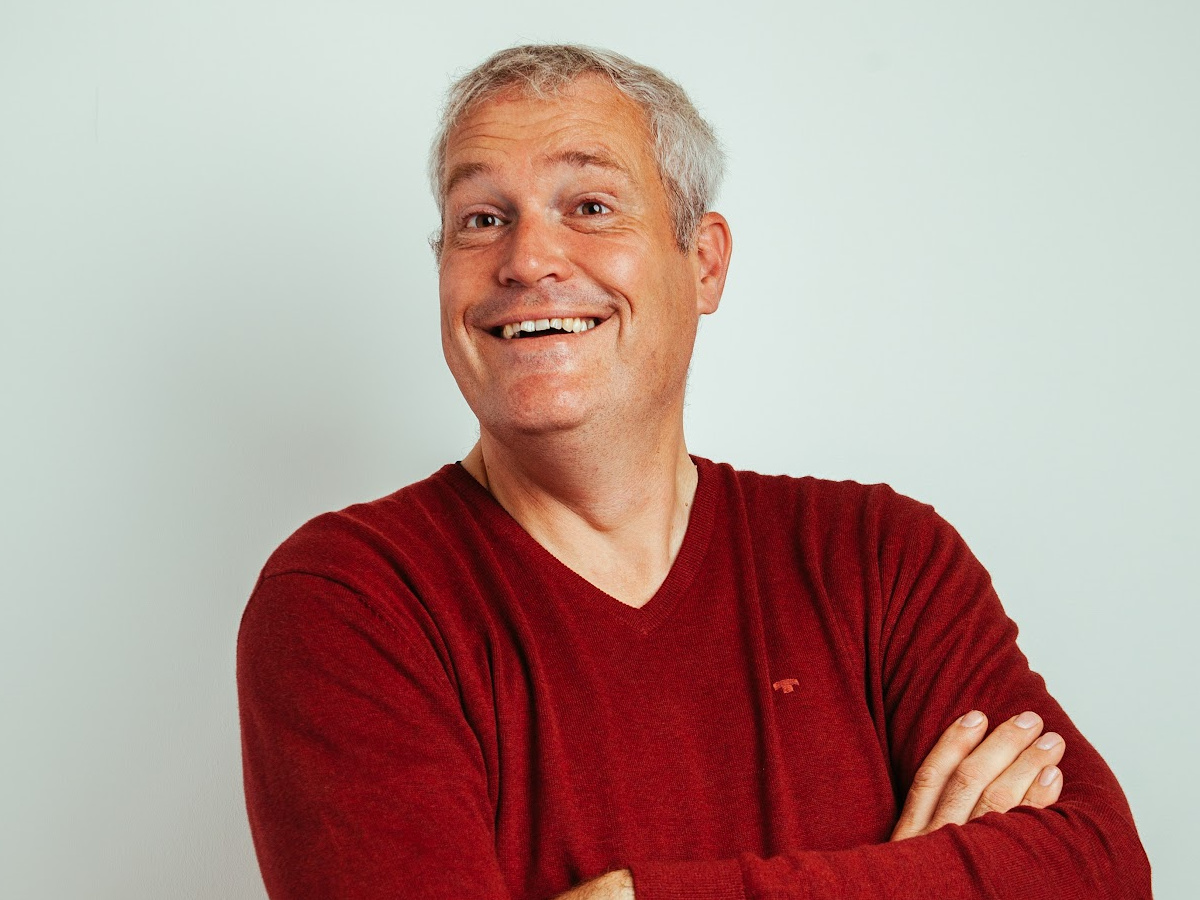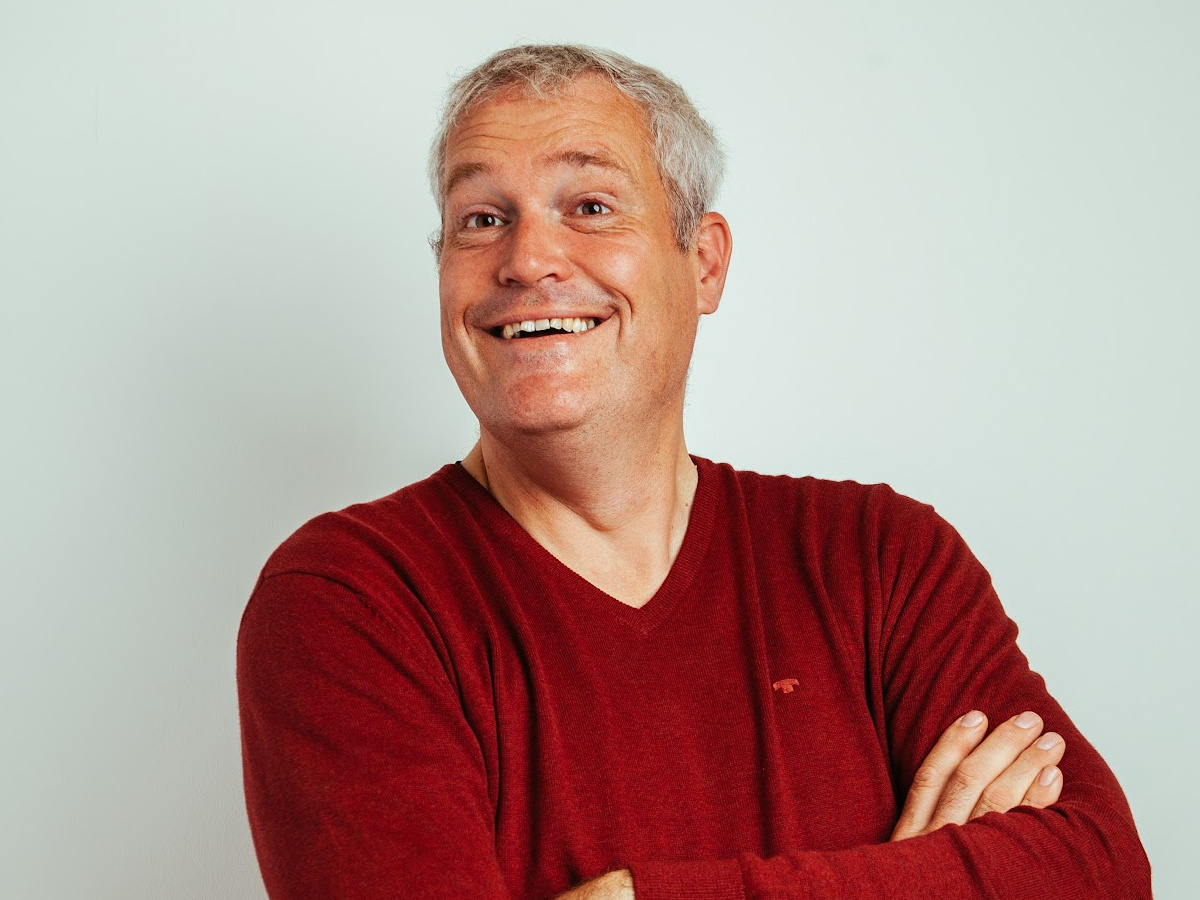 remko hiemstra - founder & product development (the netherlands) 🇳🇱
Welcome! I am Remko and I started Intoleran (then called Disolut) around 12 years ago. As Intoleran does its own product development and their own production, we can produce products for markets that are not feasible for other companies that may need to hit certain large scale quotas.
Our motto "Dietary supplements that make you smile" to us means that even a market of only ten people means we might offer a solution for ten people with intolerances - we are able and happy to offer them a solution.
LinkedIn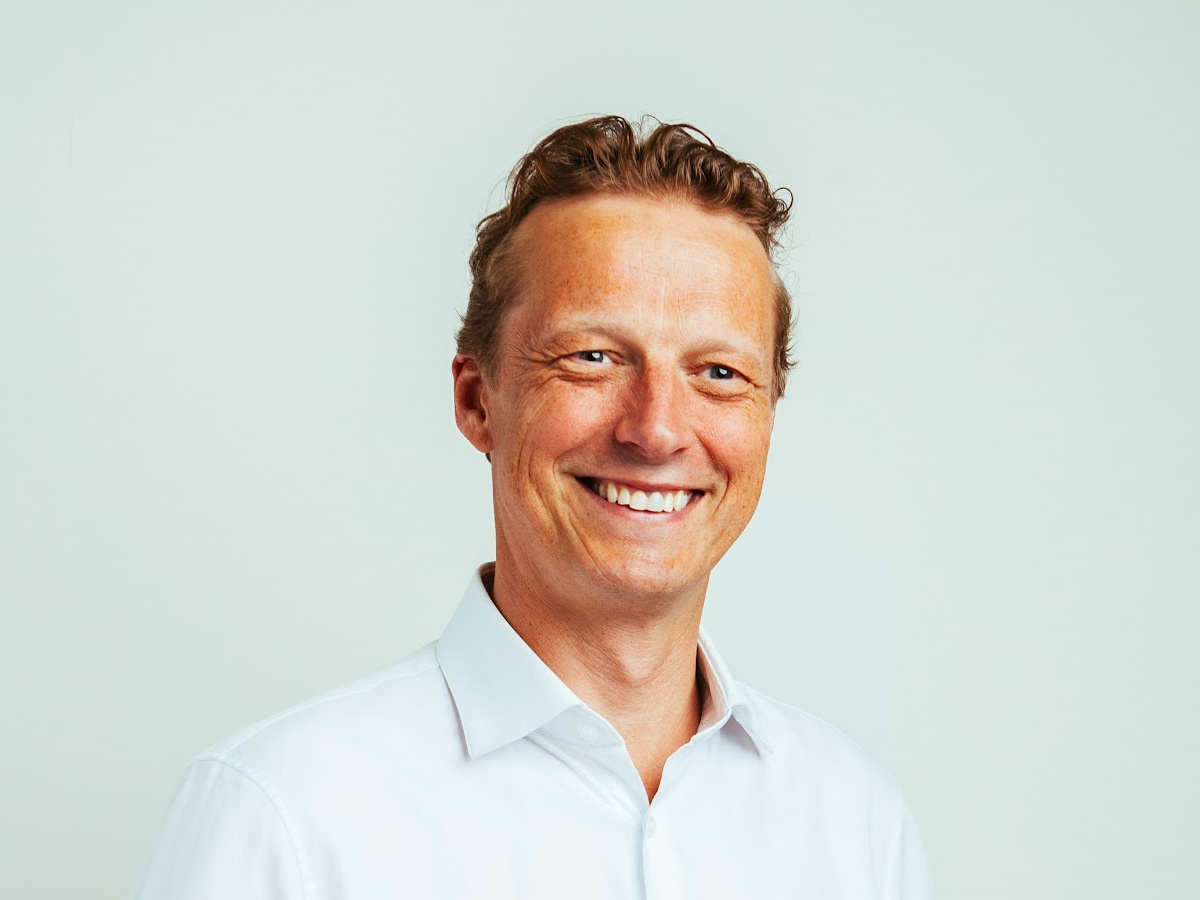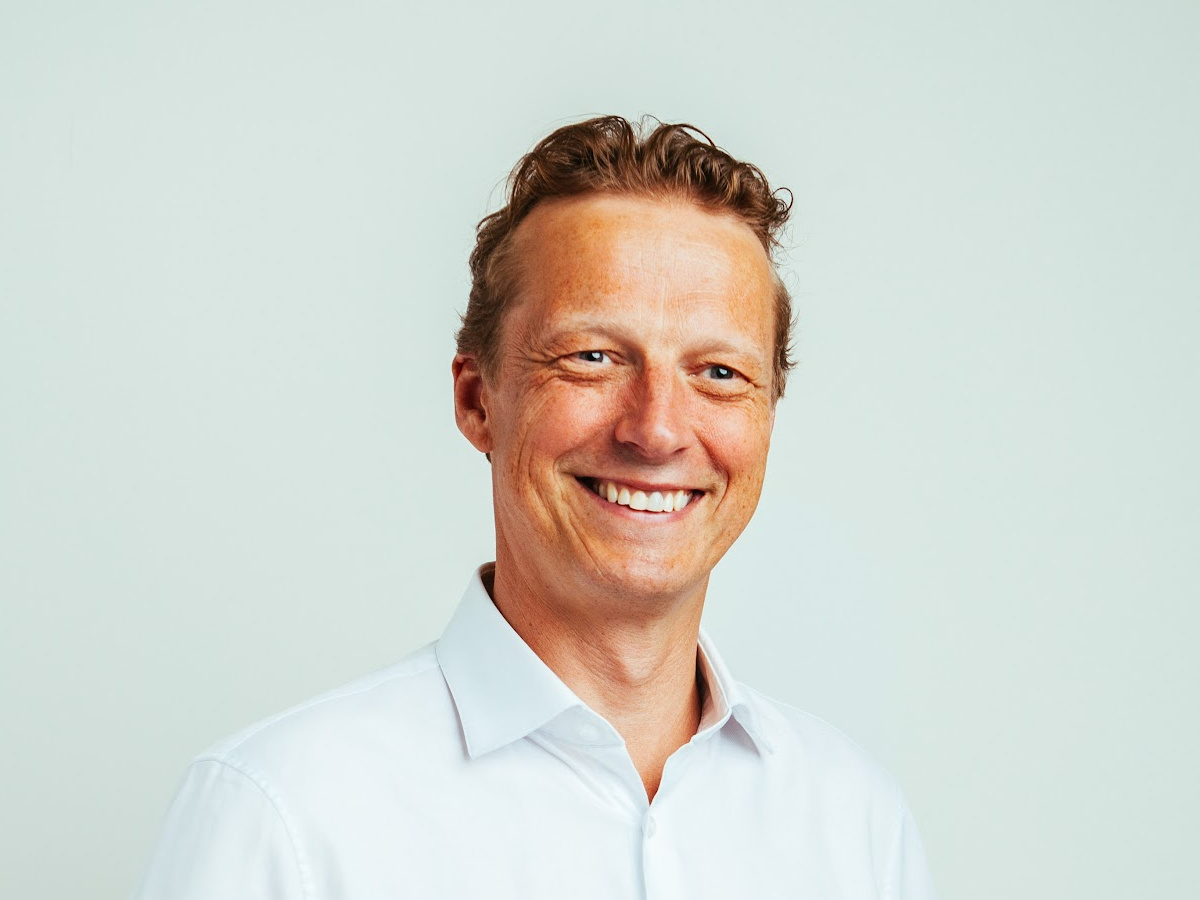 harmen treep - partner & managing director international (the netherlands) 🇳🇱
Harmen has extensive experience in General Management with a focus on sales, e-commerce and marketing. He has been involved in restructuring businesses and brands from start-up through to growth phases. Companies he has worked in include international brands such as Sonos, TomTom and Unilever.
He shares Remko's vision of taking Intoleran global and providing those with intolerances options they may not have had access to before. Harmen has led multiple new products to being consumer and trade ready in food, consumer electronics and the cycling industry. He has been a great resource and hands on in the launch of Intoleran in Australia.
LinkedIn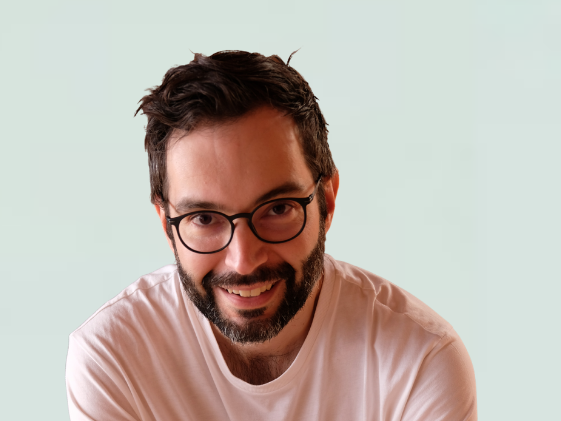 photios poupoulas - managing director (australia), pharmacist 🇦🇺
Hi, I'm Photios and happy to be representing Intoleran in Australia. I attended the University of South Australia graduating with a Bachelor of Pharmacy and later a Master of Business Administration. I have worked in roles both in community and clinical pharmacy, and for a time as a media assessor for a public relations firm.
I was frustrated that even as a pharmacist I was not able to find a supplement for my intolerances in Australia. After finding how prevalent these intolerances are and the history and reputation of Intoleran, previously known as Disolut - it just made sense to bring this option to Australians!
LinkedIn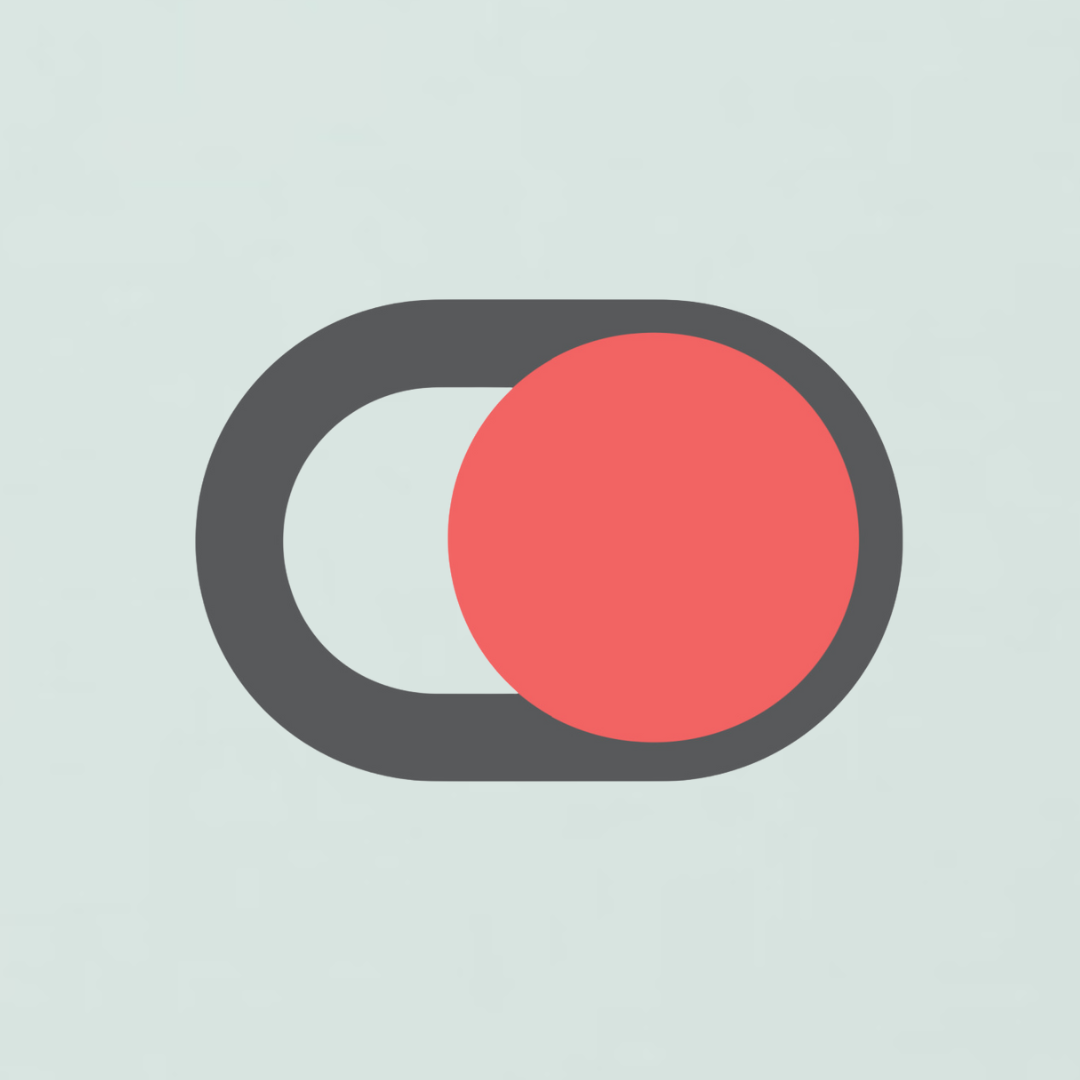 demi lotis, business development manager 🇦🇺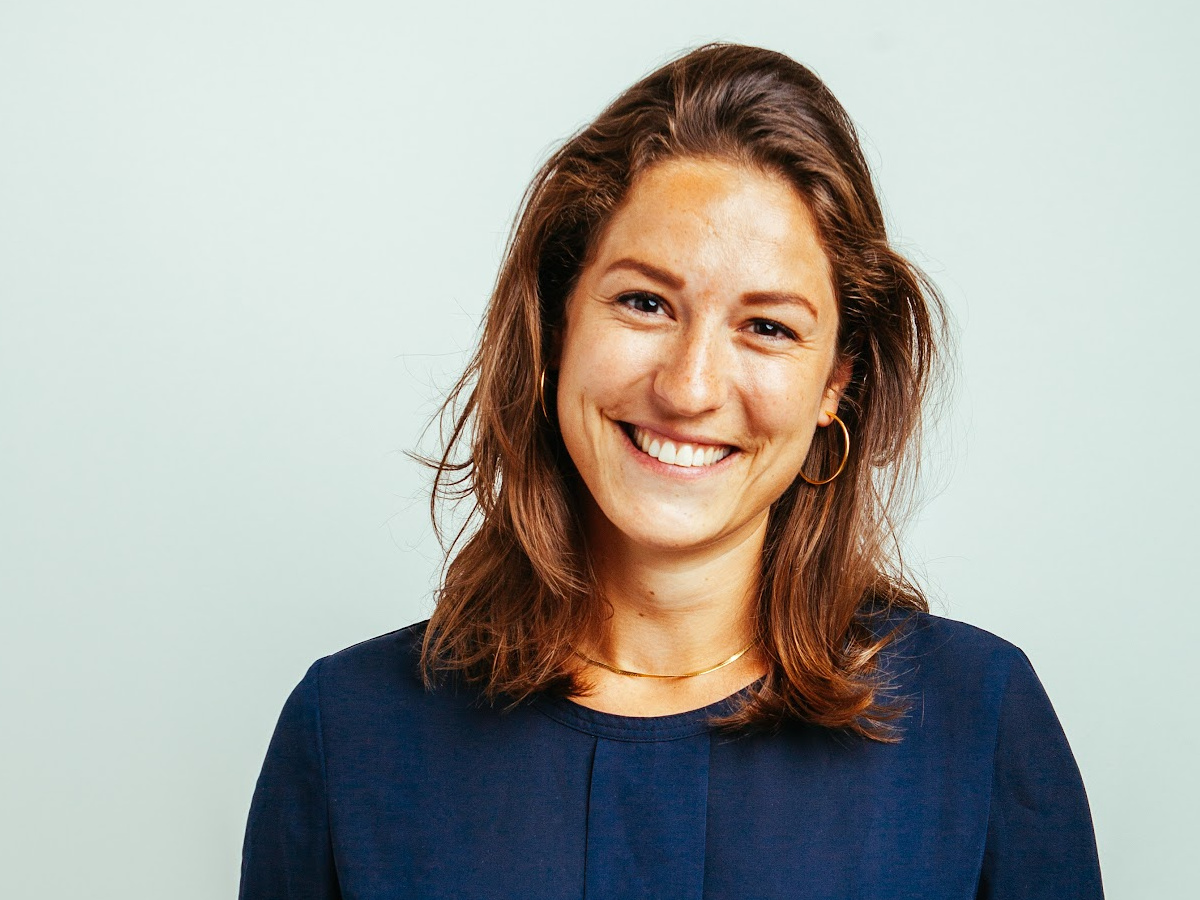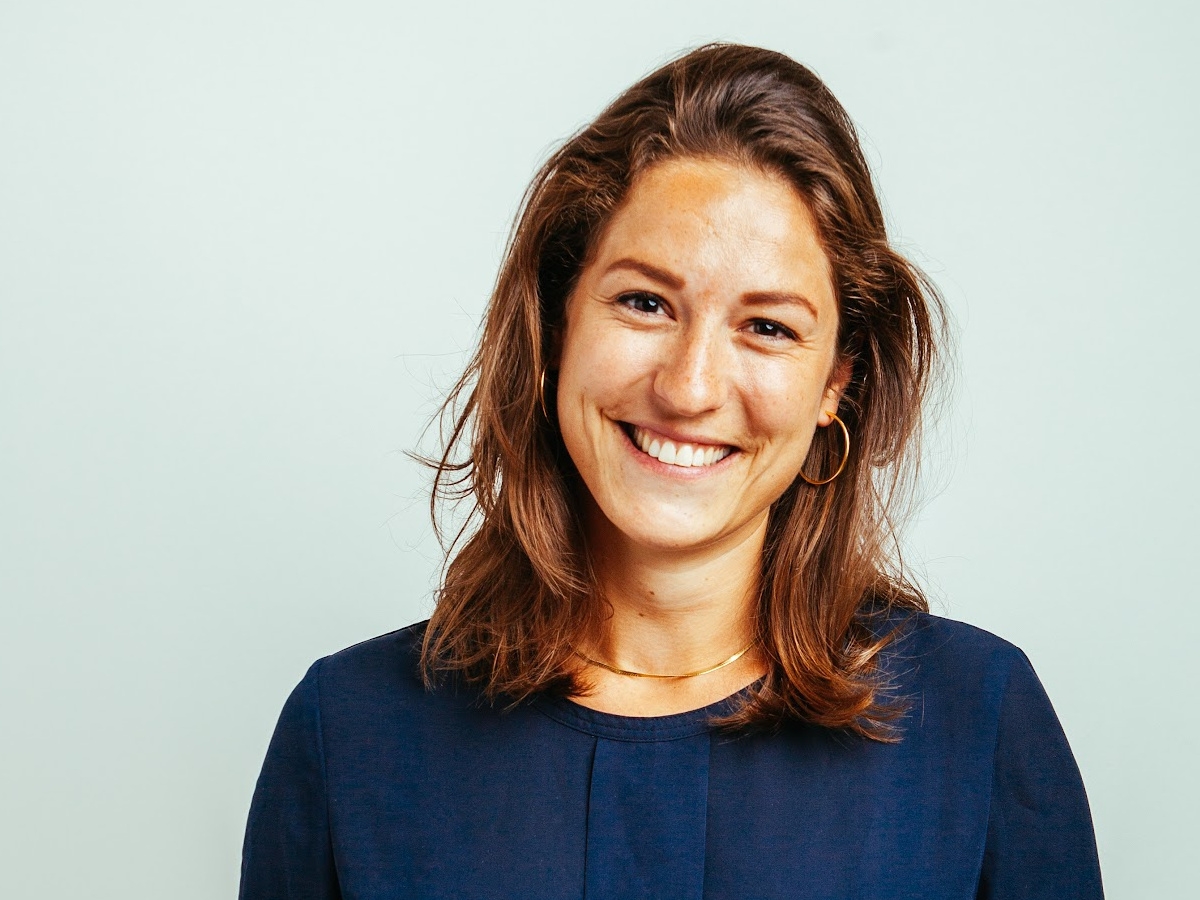 bouke smeets - finance & operations 🇳🇱
Brooke comes with experience in management, business analysis as well as mergers and acquisitions, and is joining at a perfect time to help lead intoleran to the next phase with expansion into new territories.
LinkedIn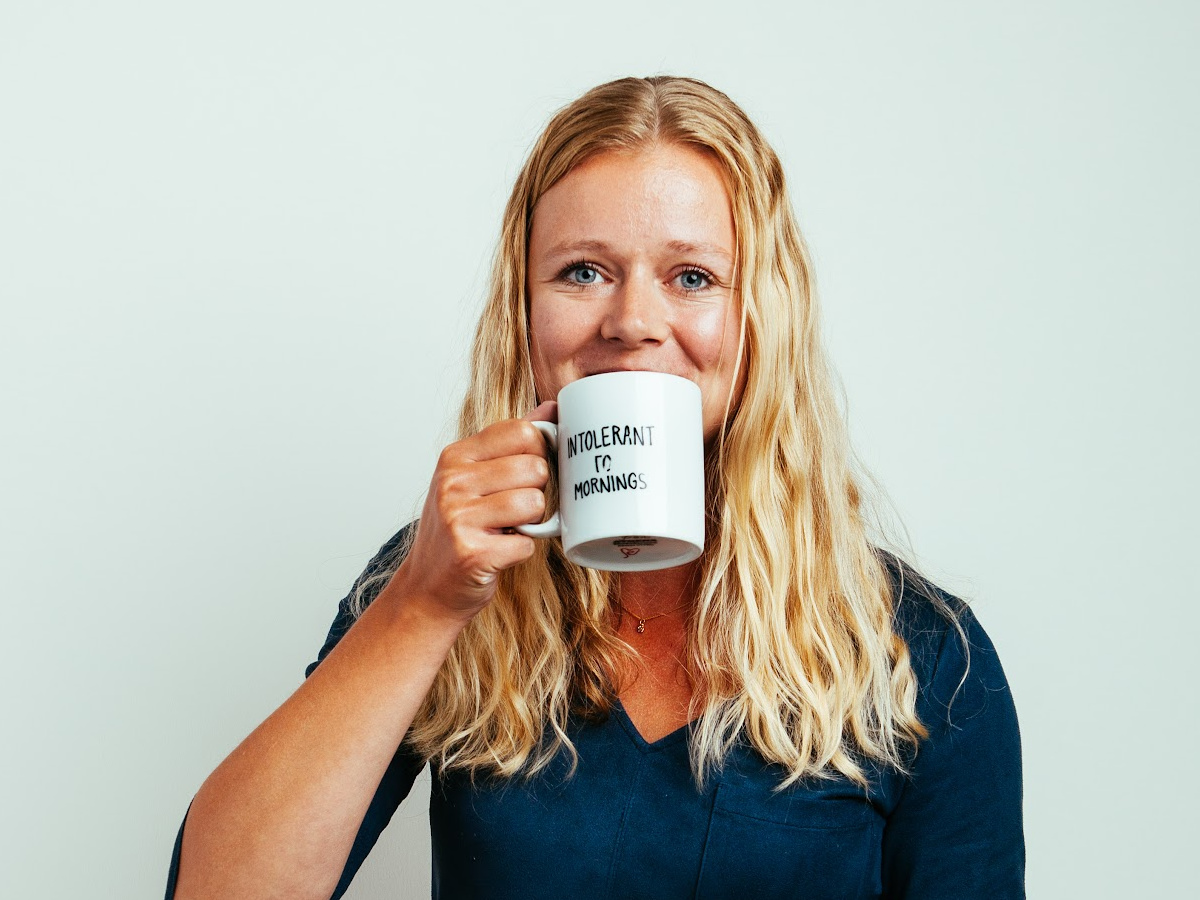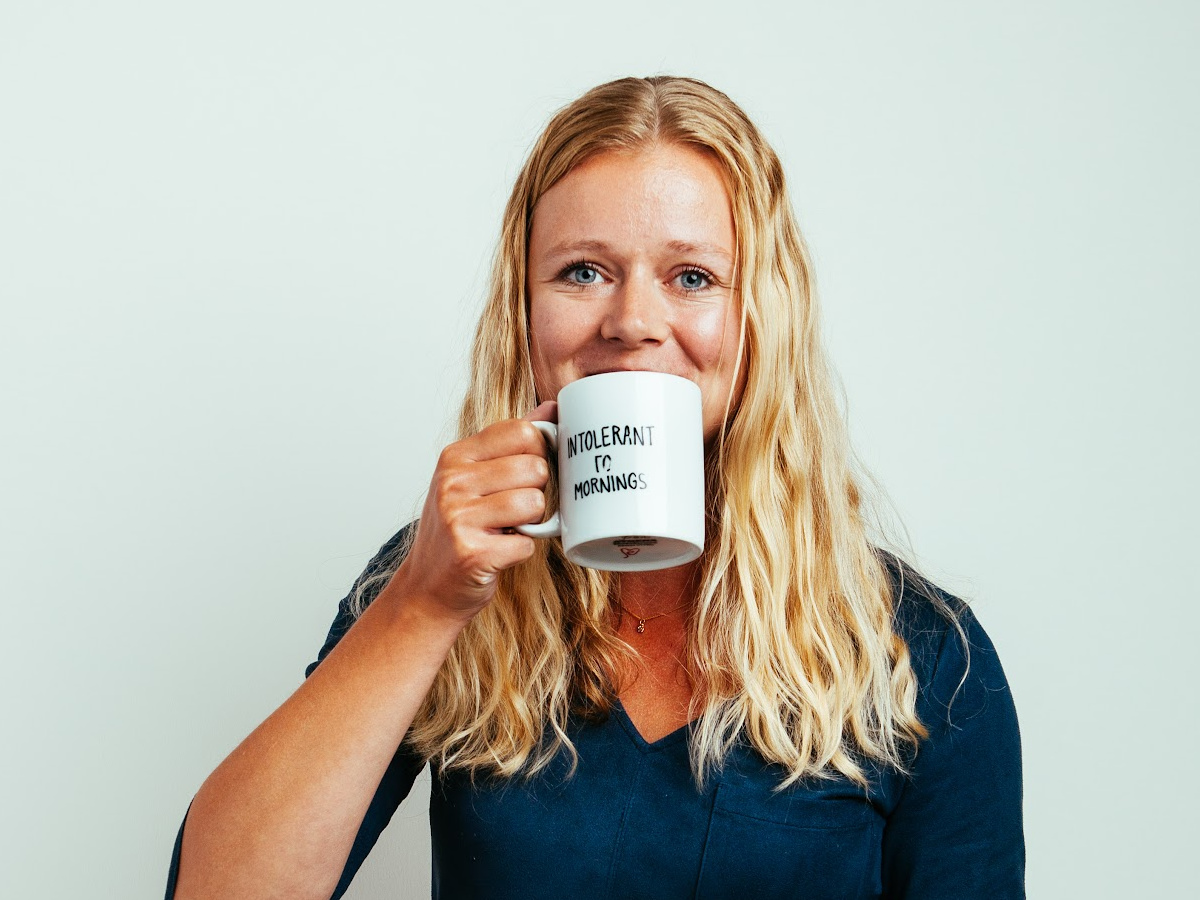 rosanne holman - advisory dietitian (the netherlands) 🇳🇱
My name is Rosanne and I work as an Advisory Dietician at Intoleran. Intoleran specialises in products for different food intolerances and I develop educational materials and answer queries for customers and health professionals
We develop and produce our products at our own production facilities in Donkerbroek, The Netherlands. All products are developed based on scientific literature with no unnecessary ingredients or additivies.
The FODMAP diet was developed in Australia by Monash University, therefore for us it's a dream come true our products are now sold in Australia!
Media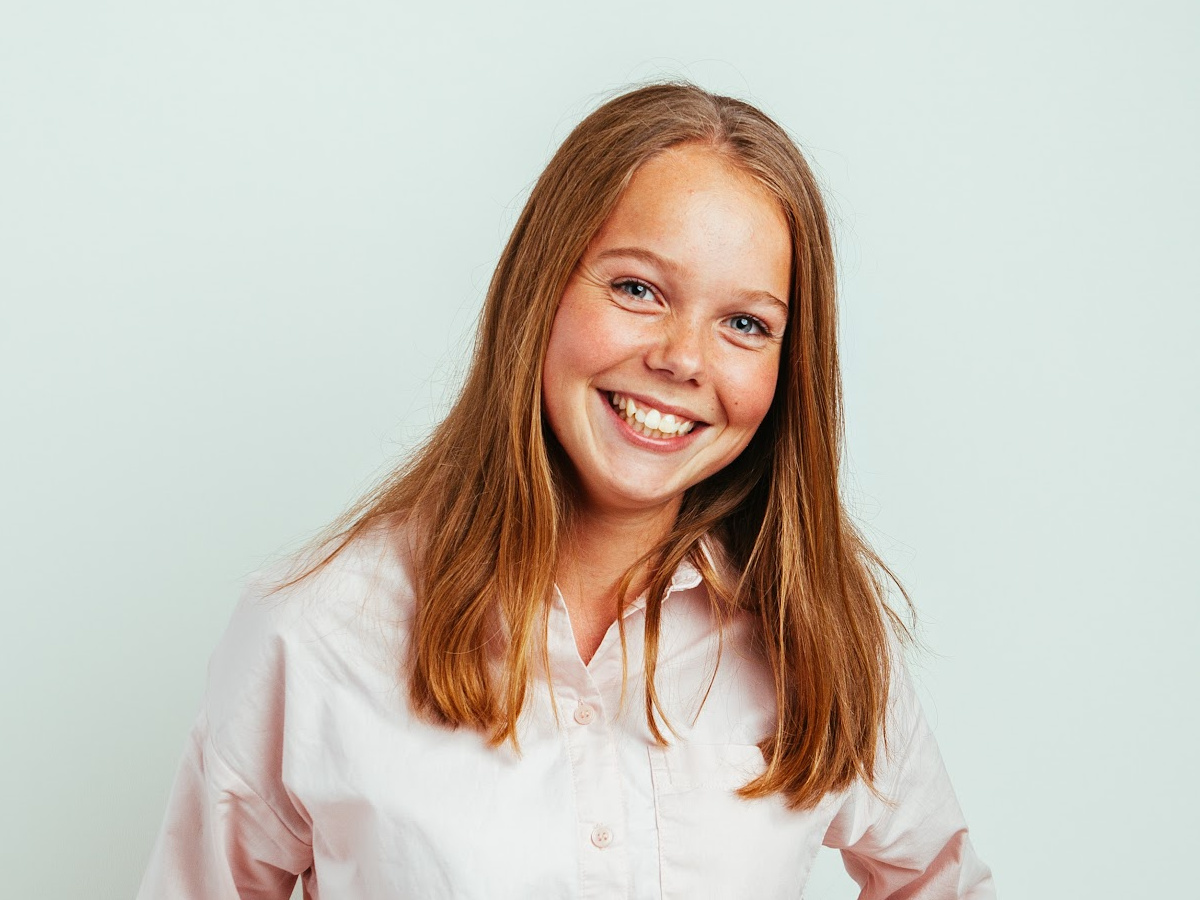 anouk martini - advisory dietitian (the netherlands) 🇳🇱
Hi there! My name is Anouk Martini and I am working as an Advisory Dietician for Intoleran. My goal is to help assist people with their intestinal complaints by advising them diet, lifestye and products that can help. Everyone deserves to be able to enjoy food carefree!
In addition to answering questions from customers and health professionals, I create lots of delicious low-fodmap recipes, interesting and educational movies and of course our brand new magazine! I also manage our Dutch social media such as Instagram and Facebook, where new tips, facts and news are regularly published.
LinkedIn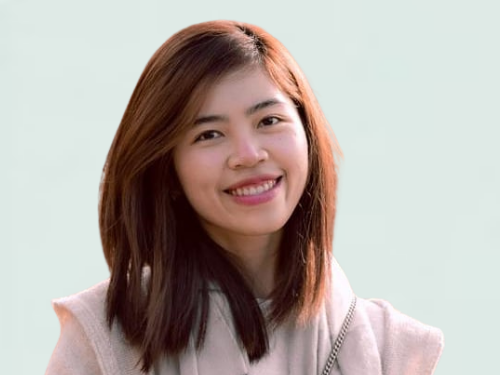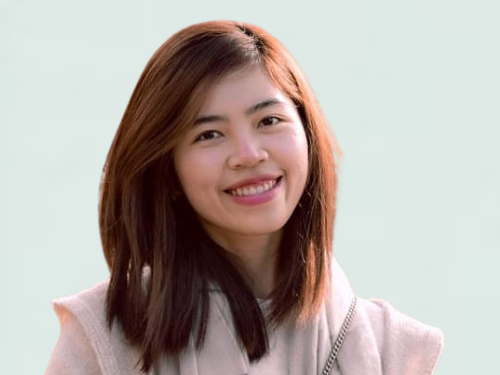 elyse wong - advisory dietitian (australia) 🇦🇺
Elyse holds a Master of Dietetics and Bachelor of Food Science and Nutrition from the University of South Australia and is an Accredited Practising Dietitian (APD) and member of the Dietitians Association of Australia (DAA).
Her areas of interests include diabetes management, cardiovascular disease, weight management, vegetarian and vegan diets, Irritable Bowel Syndrome (IBS), coeliac disease, food intolerance (well of course!) and general healthy eating lifestyle guidance.
She is passionate about helping people to achieve wellness through food and nutrition and was a Food Literacy Facilitator for the Australian Red Cross prior to moving into private practice. Elyse is also fluent in Mandarin, Cantonese and
Malay.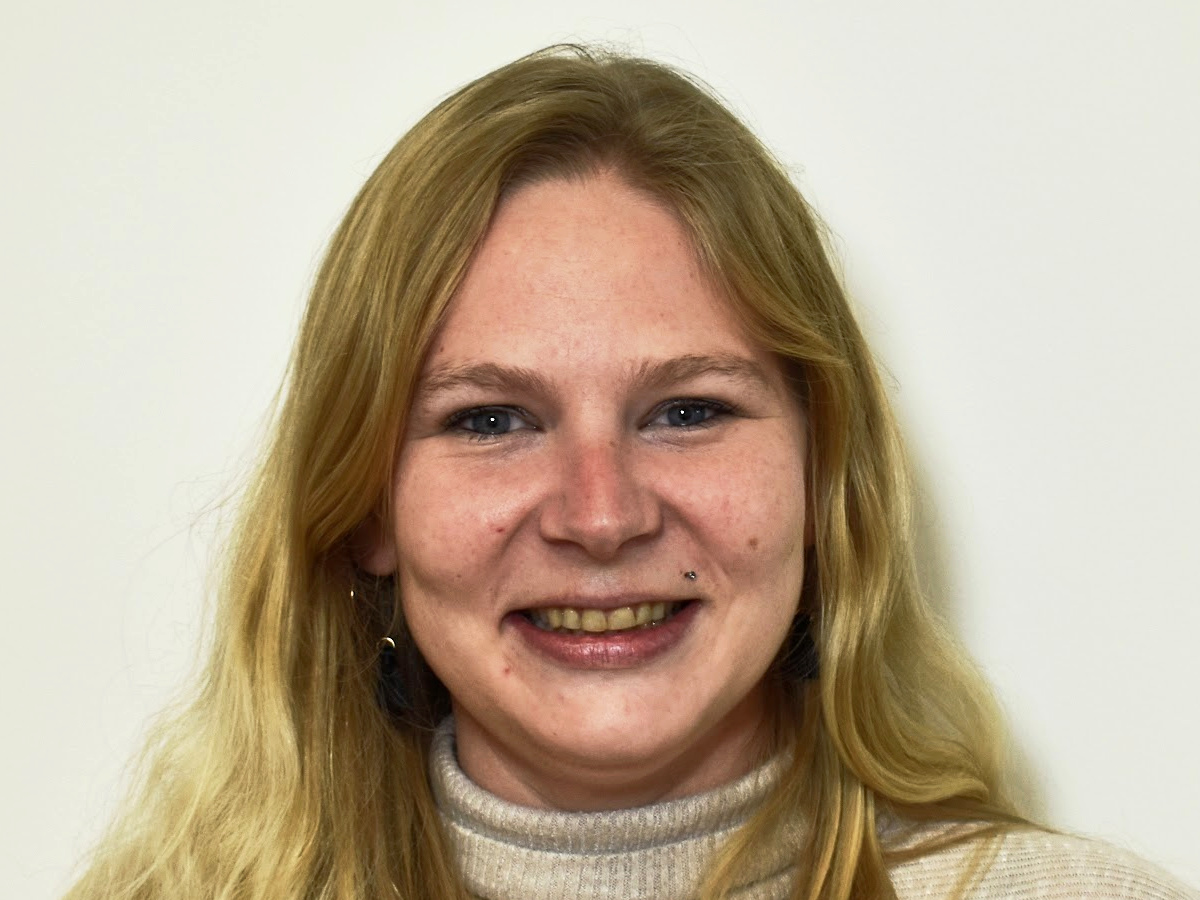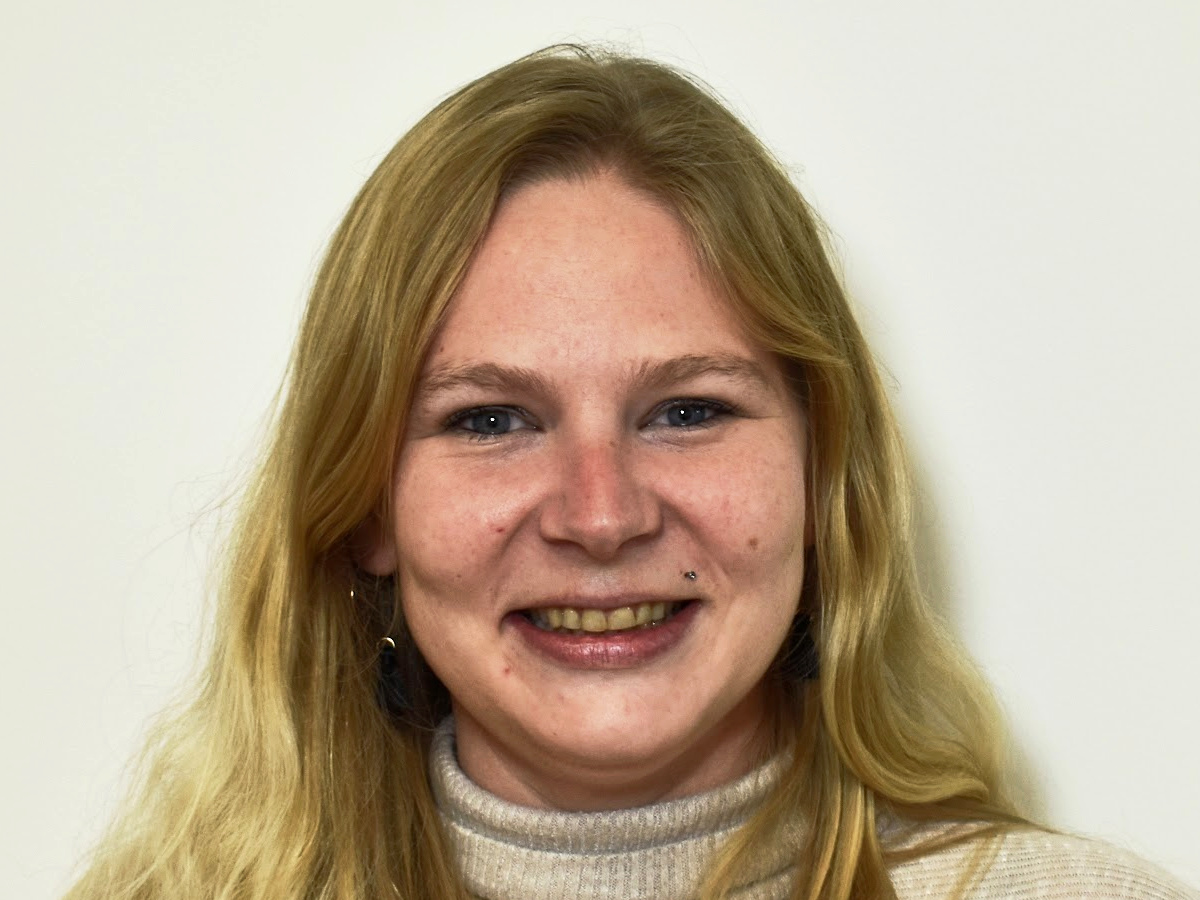 tessa hanekamp - administration manager (the netherlands) 🇳🇱
Hi I'm Tessa and I first came to Intoleran in 2018 working in production. As Intoleran grew and my ambition was in finance, I was able to transition into this area. I still have plently of contact with customers to make sure they are receiving their orders quickly and getting questions answered, plus asissting Rosanne with queries from our customers.
I was very happy when I found out Intoleran now has distribution in Australia, as our customers now have a much faster way to receive their orders locally!