our story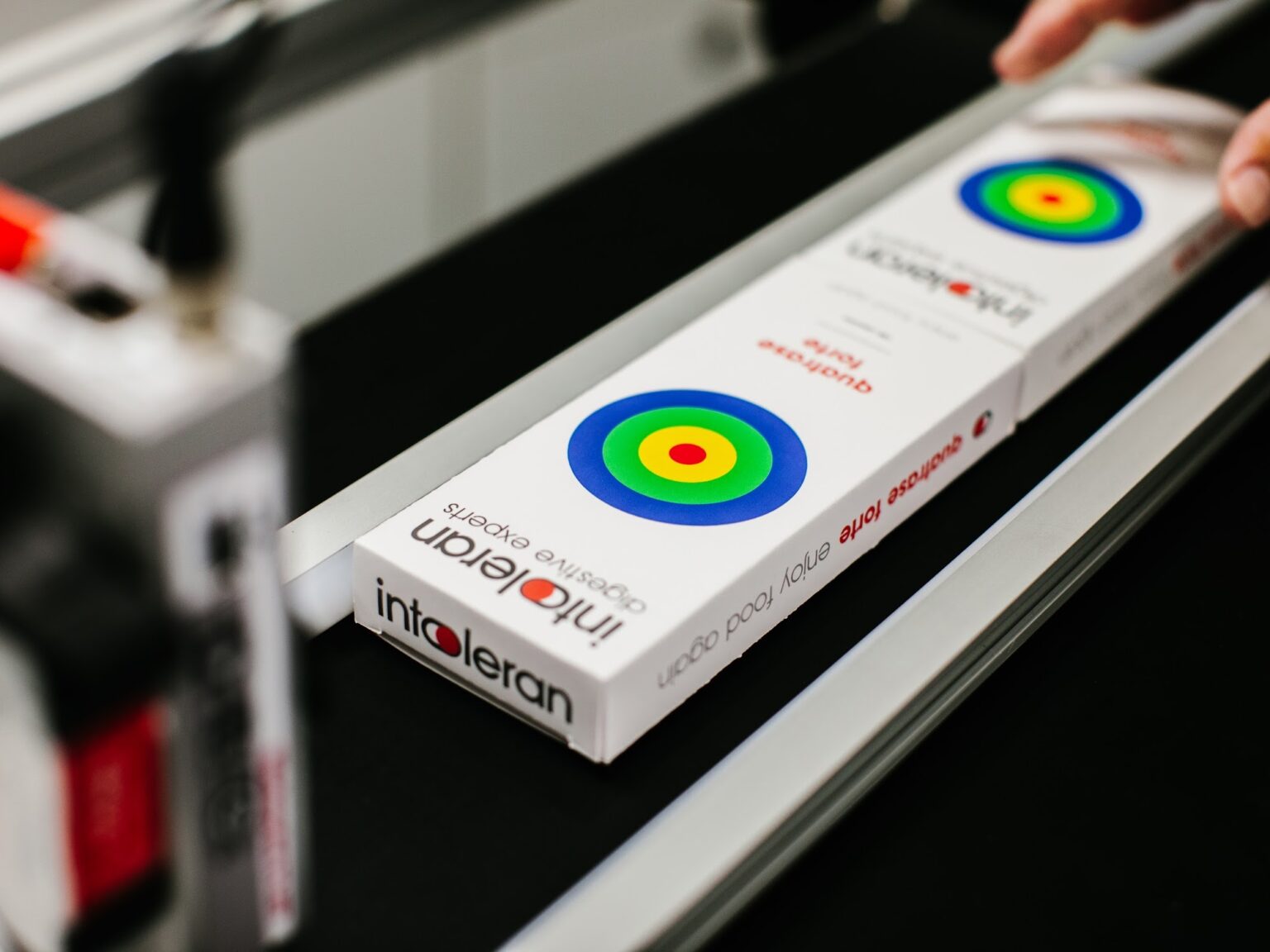 Remko Hiemstra was born in 1973, the son of an electrician and a teacher born and raised in the northern city of Leeuwarden capital of the very rural area of Friesland, it was not expected that Remko would be an entrepeneur. His grandfather was a farmhand responsible for milking cows and caring for the horses on the farm. His great grandfather was one of the very first staff members of the dairy factory De Friesland know for the brand Frisian Flag. Looking back, it's a funny coincedence as his grandfather, Remko and his son are all lactose intolerant.

His choice to become a nurse was already an indication that Remko went his own way. After nursing school, he became the first person in his family to go to university, attending the University of Maastricht. There he met his wife Maud. After graduating he got a job in the pharmaceutical industry as a junior CRA (Clinical Trial Monitor) and moved to Amersfoort where he learned here that even the biggest pharmaceutical companies such as Merck or Ipsen started small - the best products all started with one person having an idea.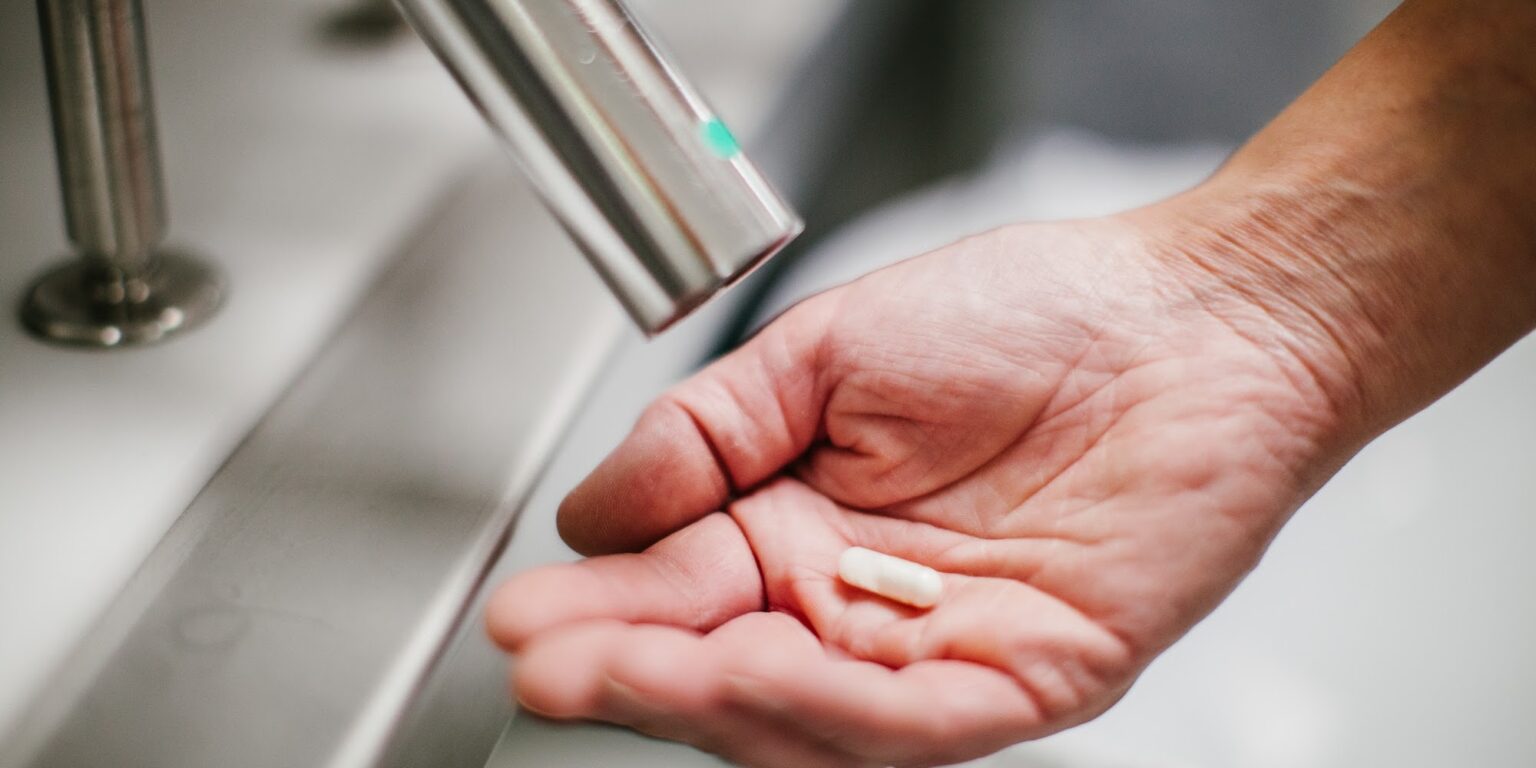 Remko developed into an international study coordinator and had to travel extensively where he then saw that abroad were many products that could help him deal with his and his son's lactose intolerance. Why weren't these products available in the biggest dairy producing country in the world? In 2007 the first steps were taken and a year later Intoleran, which was first named Disolut, was founded. One desk, a computer that his parents won at bingo...and his wife agreed upon investing all their savings of €4000.

It took three years of very hard work until Remko was able to run the company full time. After this, expansion became rapid and in December 2016 the company moved to their current location of Donkerbroek. From a single product company we have transformed ourselves to an international company focussed on food intolerances, with the main goal to help as many people as possible. Several products were launched and each year new products are added.

Intoleran has entered into a variety of international markets with Remko handing over direction to Harmen Treep as Managing Director International, who brings his wealth of management, marketing and product development experience with brands such Unilever, TomTom and Sonos. Photios joined in mid 2020 to establish local distribution in Australia from his home town of Adelaide. We look forward to providing our products across Australia and the globe!